Tuesday, January 25, 2005
Rite of Passage!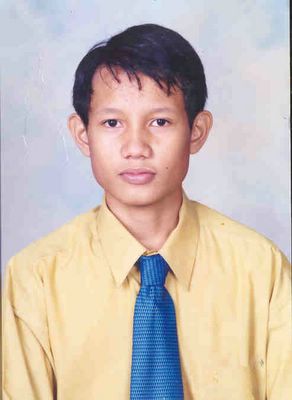 mickey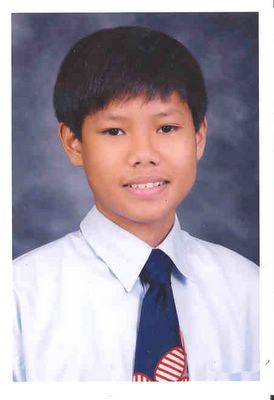 Coby

Father and Sons

This was written right after the three of us had gone home after a three day camping trip to Makiling during the school's Father and Son camp. This has been published online. You'll find it
here
Hope you enjoy the pictures and the poem as well. Here goes:

Rites of Passage

I have camped on
these grounds when
I was young,
braved the thick forest
to test if I
could be a man.

Leaves relentlessly fall
raining down on my tent
weave a golden mat on the dirt
just like it did before.

Insects stubbornly
invade the silence
unfazed by the dark night
or the snores from
other fathers
tending their sons.

Inside my tent
two growing boys
saturated with play
innocently asleep
carelessly sprawled
on the sleeping bag.

How I envy the trees
defying the wind outside
with each offspring
a success,
they stand
sturdy and proud.

I come back
to camp on these grounds
once more
to test if I
can be a father
to these youthful boys.

If you need further assistance please see this
Comments:
transience
It's so nice to see you here. As you can see, we are a simple family trying hard to survive everyday realities. What we lack in material possession, we try to compensate with love and pride on who we are.
Maybe you would want to view my teaching blog,too. It's also in english. haha
Post a Comment